Yep! We do that, too.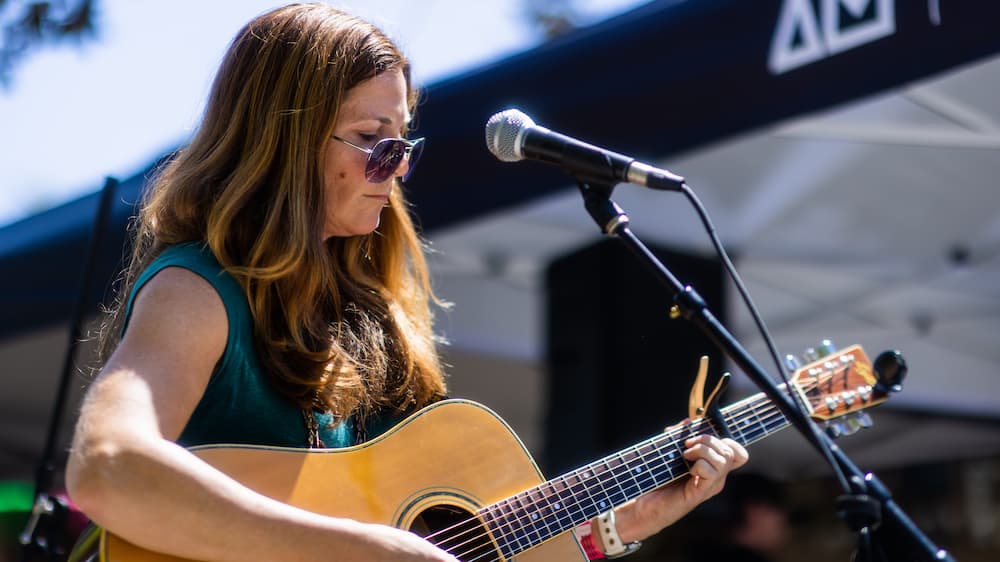 These days, learning to play an instrument can seem easier than ever. There are vast libraries of music available for streaming, along with endless online tools for learning your favorite songs note by note, all of which are important resources on the path of pursuing musical artistry. But often, we find ourselves overwhelmed by the YouTube tutorials that are unclear or sheet music that seems to be a foreign language.
That's where we come in! Adult music lessons at Music on Magnolia are designed to help you set some goals and start jamming with your bandmates. Most importantly, you'll be performing at some San Antonio's coolest venues. You'll be amazed at just how much fun you can have in our Adult Lessons Program. Here's how:

· Each of our 'Jam Rooms' contain a variety of instruments that are there for you to play.
· Our instructors are multi-instrumentalist, capable of helping you on a variety of instruments during each lesson.
· Learn at your own pace with a personalized curriculum designed to achieve your goals one step at a time.
· Learn the songs that you love – then perform them with your band at our live showcases!
· Collaborate and create lasting bonds with other music-minded adults.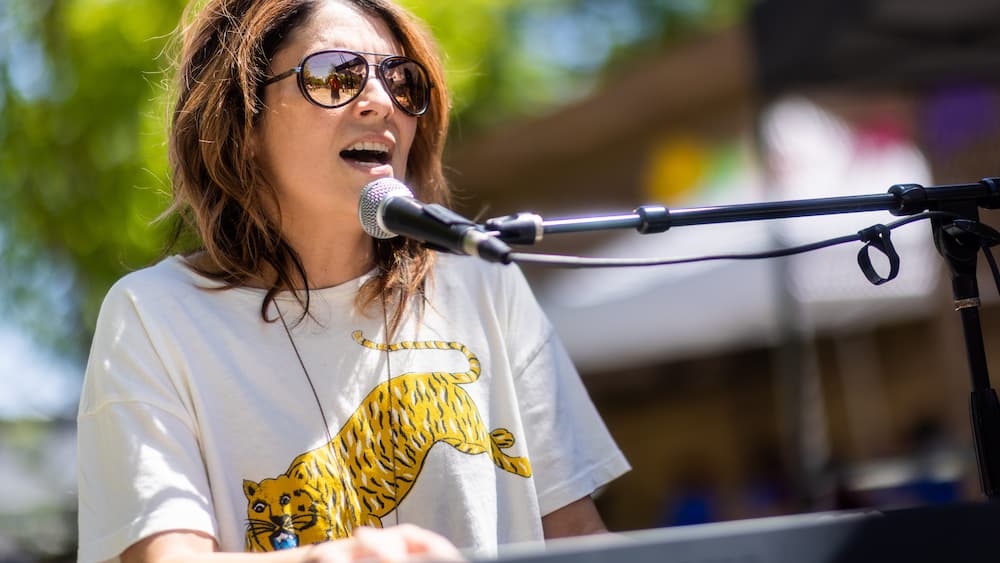 We strive to foster an environment where students of any age or level of experience will feel welcome and confident that they can achieve their musical goals, no matter how grand they may seem. Our performances are the heart of our program, so don't be shy when the opportunity comes up. Embrace it!
Sign up for our Adult Music Lessons program today. Feel free to contact us with any questions.