Donate + Advertise + Sponsor

Check out the document at the bottom of this page for details about supporting our program.
At Music on Magnolia, we are ALL ABOUT live performances.
Live performances instill confidence in our budding musicians and encourage practicing at home. These experiences create strong bonds with bandmates and an appetite for more gigs.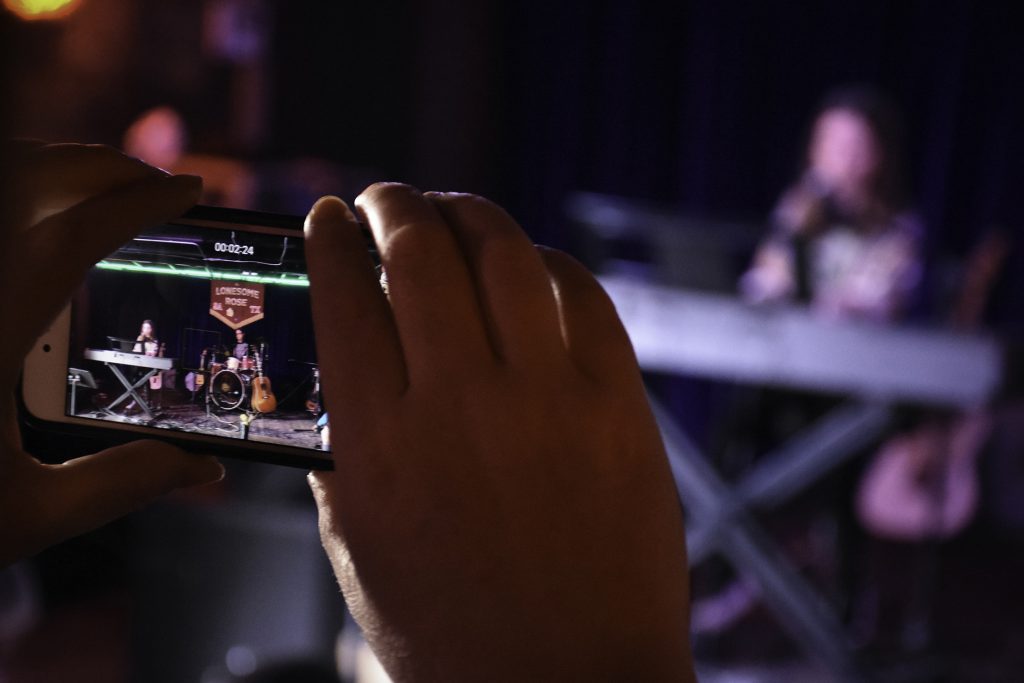 From the backyard to the big stages, our students have played some of San Antonio's coolest venues since 2014.
It's no surprise that these events come with a list of associated costs.
We do charge a $20 fee per performer for our semi-annual performances, but these only cover a portion of the total costs.
If you have a small business…
consider purchasing an advertisement in our event program!
If you're feeling philanthropic…
there are many benefits to sponsoring an entire event or making a donation.
Review the following document for more details.
Thanks for your consideration.