Kids + Adults
This is what we do every semester...
---
Lesson content will vary depending on your abilities and goals.

In a nutshell, we'll learn how to read music and play your favorite songs. If you're open to it, we'll sing them, too.
A big element of being a musician these days is recording yourself.

Most musicians can make a decent demo of themselves to share with bandmates or get a gig. Once you record your concert song, it'll get mixed together with your bandmates and posted to Spotify/Apple Music! Who knows? Maybe music engineering is your spark.
The month before the concert is a blast.

The whole band gets together twice weekly to rehearse for the gig. This builds confidence and gives everyone a chance to get to know each other.
Live Gig
May 8th/ December 4th 2021
Time for the big gig!

We have an epic gig at a local music venue that showcases all of our bands. Every band plays a couple songs on the big stage and shows off their new skills. Professional photos are provided. Time commitment is 1 hour.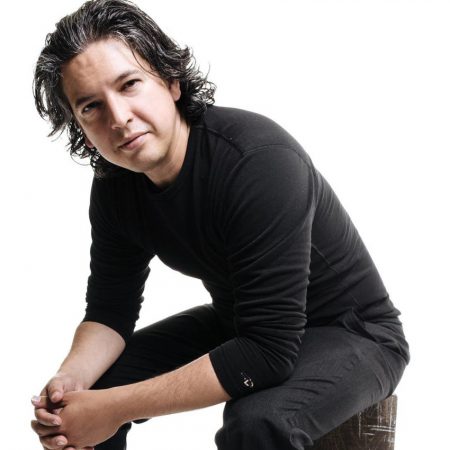 "

Music on Magnolia provides a safe, fun way for kids to explore music and instruments. The teachers meet kids where they are, giving lessons and assignments appropriate to the age and ability of the students. The lessons aren't limited to traditional classical instruction. The 'recitals' are actually shows at local venues. The kids team up to form bands and play pop/rock/country songs in a real music venue, for a real audience. My son loves it!

"

Aaron Prado

Benny's Father (Famed San Antonio-based Jazz pianist/composer)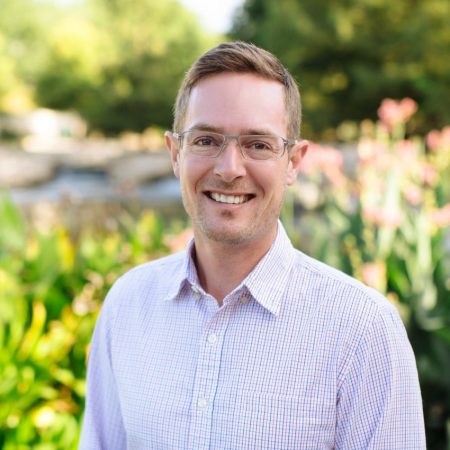 "

I'm an adult who wanted to learn guitar, but didn't know anything about music. Since I started lessons at Music on Magnolia, I've learned how to read sheet music, understand music theory, how to play in a band with other musicians, and last but not least, how to enjoy the musical journey.

"

Todd Wascher

Adult Student; Guitarist/Vocalist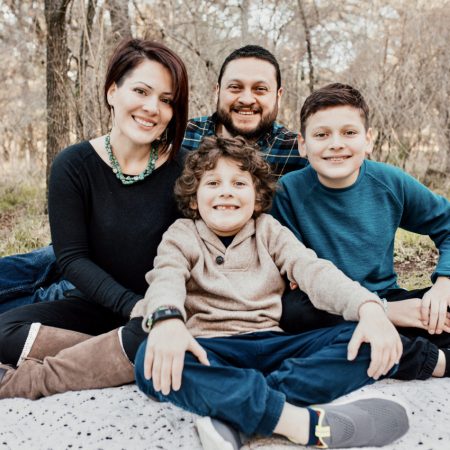 "

Where to start?! Michael is both an amazingly talented musician, as well as an equally talented teacher. He is able to connect with students in a way that allows him to not only teach the material, but also foster a love of music within them. We're so grateful to have found him and for the growth we've witnessed in our son as a musician.

"

Renee Fernandez

Ben's Mother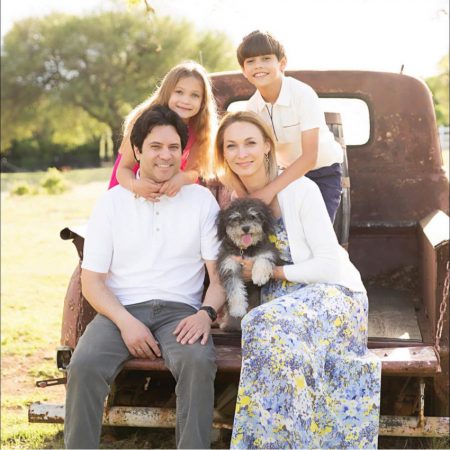 "

My 9 year old son has been with Music on Magnolia for over 3 years now, learning piano and drums. Not only is he learning how to read music, but he loves the process. Music on Magnolia knows how to inspire a child and maximize their potential.

"

Emilia Jiminez

Amadeo's Mother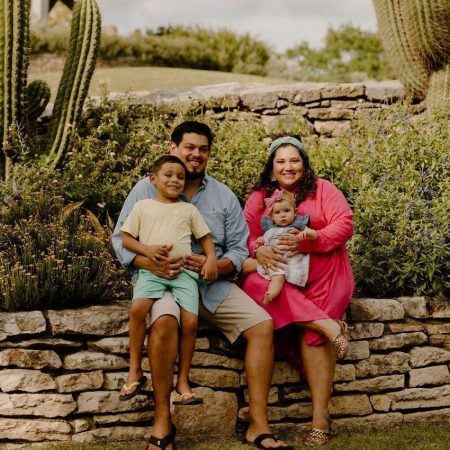 "

Music on Magnolia is a vibe! The atmosphere Michael has created for his students with the magic of music is so welcoming. In just three short lessons, I watched my son build confidence as he overcame frustrations in learning something new because of the coaching and encouragement from instructors who are sharing their passion for music with the students. We look forward to watching our musician grow and continue working towards his big goals.

"

Alexandra Granato-Garcia

Jex's Mom
"

Our sons started Music On Magnolia three years ago. Our friends had recommended them, and with just the intro lesson, we were hooked. My youngest being on the Spectrum, I was a little apprehensive. But the boys hit it off with Michael and his staff right away. They have come a long way in 3 years. We are very appreciative of Michael and the instructors at Music On Magnolia and hope to continue coming for many years.

"

Richard Ruiz

Max & Marz's Dad